Armoured personnel carrier Sd.Kfz. 251/1 Ausf. A COBI 2552 - World War II
| | |
| --- | --- |
| Manufacturer: | COBI |
| List Number: | COBI-2552 |
| EAN: | 5902251025526 |
| Availability: | In stock - ready to ship |
| Price excluding VAT: | 696 Kč |
| | 843 Kč |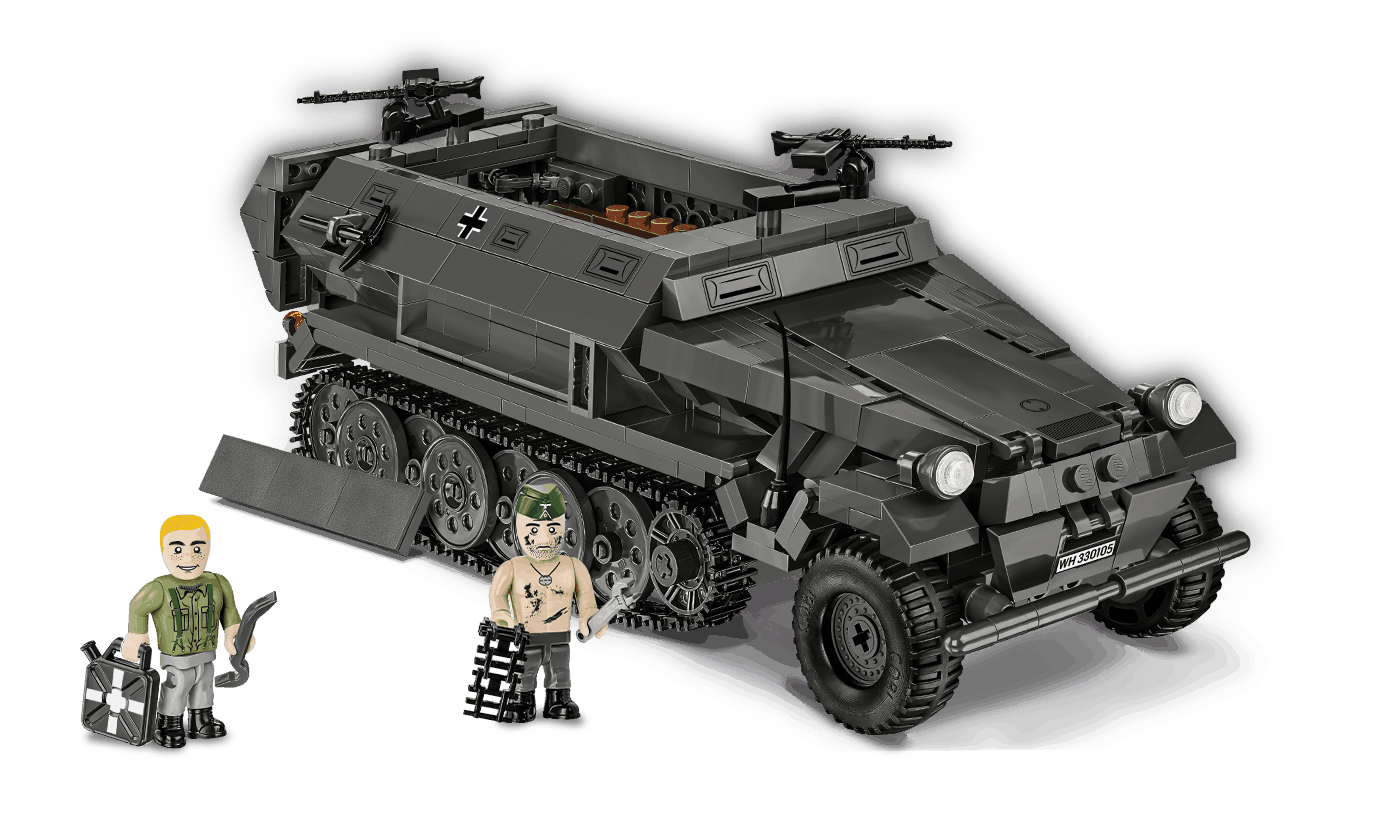 Higher resolution images can be found in the Files and Links section.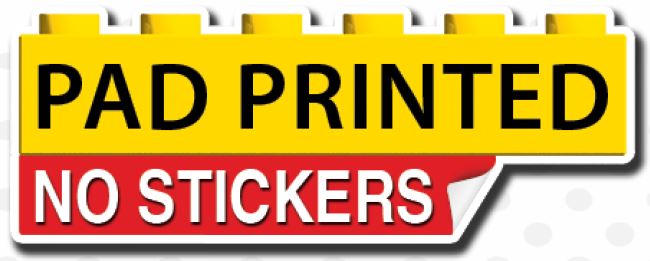 You know that:
The vehicle was created following a request from General Guderian, who wanted an armoured personnel carrier to transport troops to the battlefield ?

The vehicle was manufactured by the German company HANOMAG, but many of the components were made in Škoda Plzeň ?

A few pieces were also assembled by Tatra ?

After the end of the war many vehicles were acquired by the Czechoslovak army under the designation HKL6p nicknamed "Hakl" ?

The front steerable wheels had no brakes ?

When the steering wheel was turned more than 15°, the belt on the inside of the curve was automatically braked ?

The fuel tank was placed under the floor to allow refuelling from jerry cans while driving ?

The driver and commander were the only ones protected by a hardtop ?

In total, some 15 252 were produced in various versions ?
Technical parameters:
dimensions: length 5.8 m, width 2.1 m, height 1.75 m

weight 7 810 kg

power unit gasoline 6-cylinder Maybach HL 42 engine with 75 kW output

speed 4 forward + 1 reverse (with reduction x2)

maximum speed 52.5 km/h

range 300 km

fuel tank capacity 160 l

armour plating 6 - 14.5 mm

crew driver + veliter-radio operator + 10 soldiers

armament 2x MG34 machine gun 7,92 mm calibre + possibly GrW mortar 8,41 cm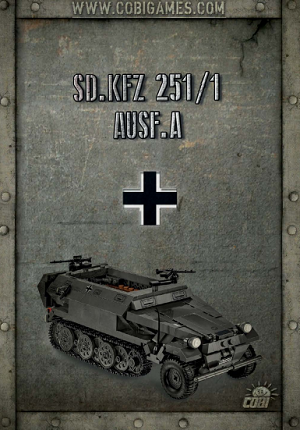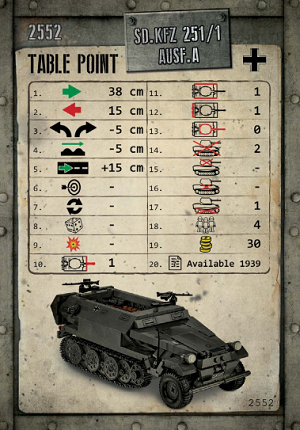 Below you'll find assembly instructions that give an idea of the difficulty (kids usually have no problem:-), or in case the original instructions included in each package get lost. It will also help if you are in doubt about what all the pack contains. This service is brought to you exclusively by COBISHOP.CZ
https://www.cobishop.cz/